The Nahana Group is a collective of leading specialist agencies that provide creative solutions across the marketing ecosystem.
Our mission is to engage clients early, intelligently and collaboratively, to tackle the business problem, not just the creative task.
The modern marketer has an overwhelming choice of marketing & technology opportunities. We exist to help clients navigate this complexity to unlock exponential growth. Not only do we bring together a diverse range of specialist talent that can execute with creative and technical excellence across the consumer journey; but we also provide integrated management to ensure a consistent brand experience across all touchpoints.
We also exist to help build South Africa. We do this by using all our resources and creativity to contribute to an inclusive, sustainable economy. We start by building our people, building our clients' businesses and ultimately building South Africa's most successful brands.
Our shareholding has been specifically structured to build a company that is able to achieve this purpose.

How we work
The Nahana Group's Open Architecture puts data in the spine, insight at the heart, creativity in its blood.
Open Architecture
As a group, we've been managing complex integration for many of South Africa's top brands for decades through our Open Architecture approach.
We've evolved and refined this approach along with global best practice to create meaningful collaboration that puts people and culture first.
Each Nahana Agency is highly accomplished and independent with their own unique culture and management structure. This independence is what helps makes these agencies so strong and talented.
But there is even greater power when our talented specialists come together to create one integrated marketing solution that is focused on what's best for the brand, not each individual agency.
Our culture of collaboration is rooted in our shared purpose to build South Africa. This shared purpose enables us to filter talent so that we only hire people that are passionate about transformation, diversity and inclusion.
Our collaboration skills are further strengthened by a shared belief system called The Big Easy. Our shared belief system makes it easier for us to collaborate because we can focus on solutions and not waste time on conflicting ideologies.
Our Open Architecture approach allows our clients to seamlessly access more specialist skills and the best talent, regardless of where those resources reside within Nahana Communications Group. Our capabilities include:
Digital products & platforms
PR & influencer marketing
You could say we work data in the spine, insight at the heart and creativity in our blood!
Our executive team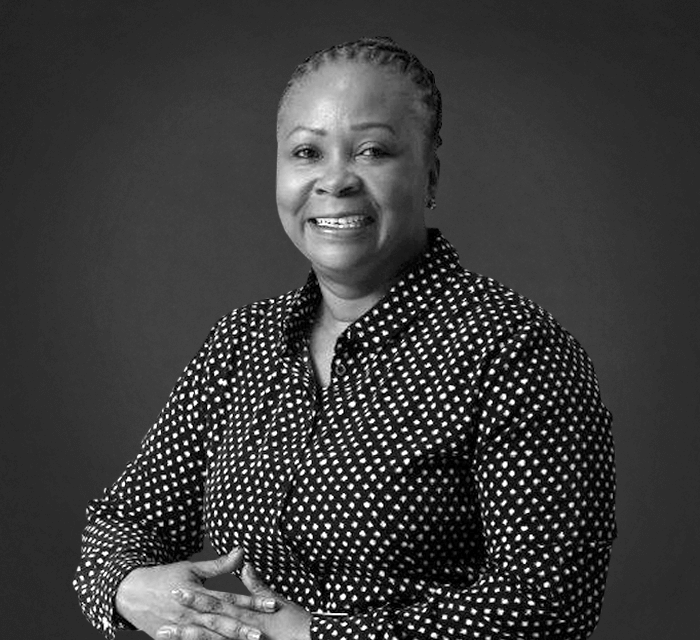 Maserame Mouyeme
Non-Executive Chairman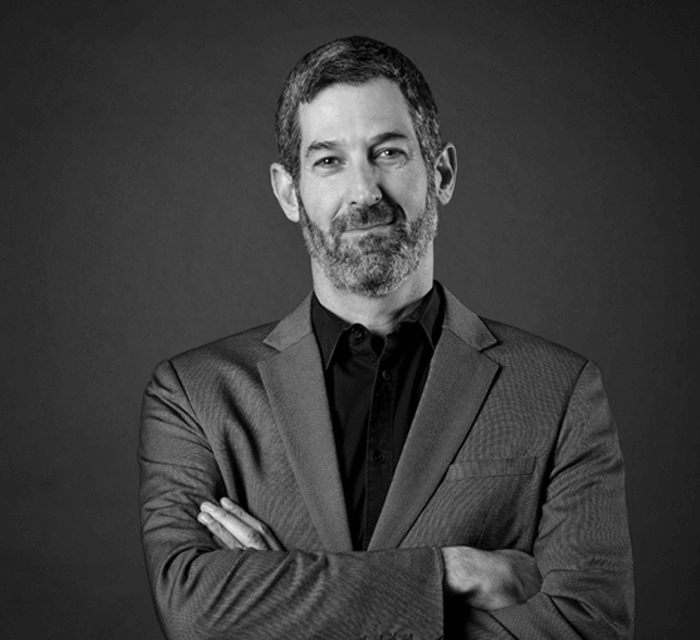 Brett Morris
Chief Executive Officer – Nahana Communications Group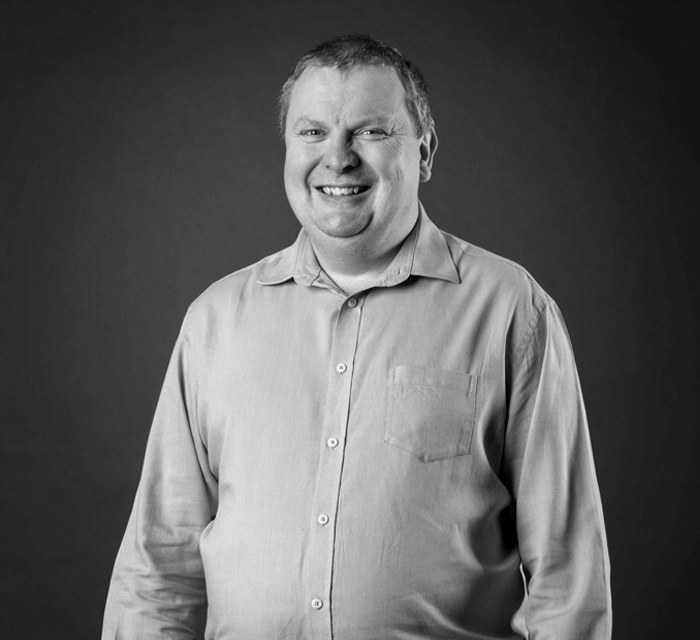 Graham Vivian
Chief Operating Officer - Nahana Communications Group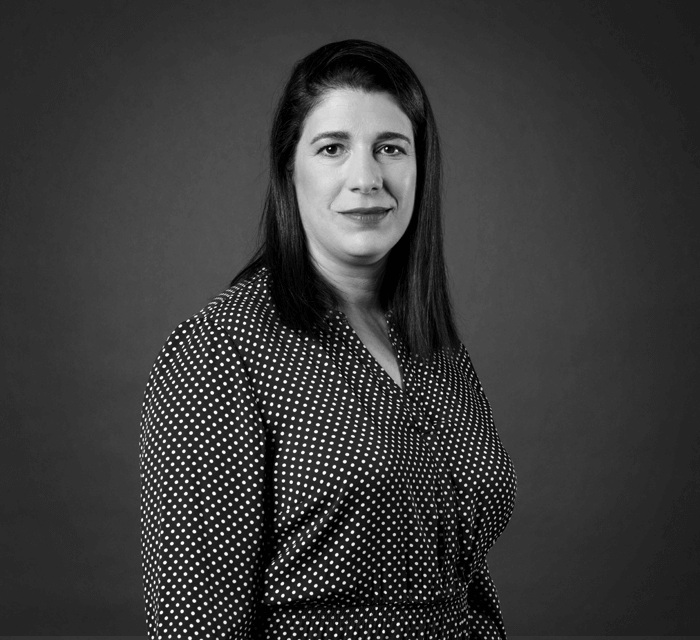 Rita Doherty
Chief Strategy Officer - Nahana Communications Group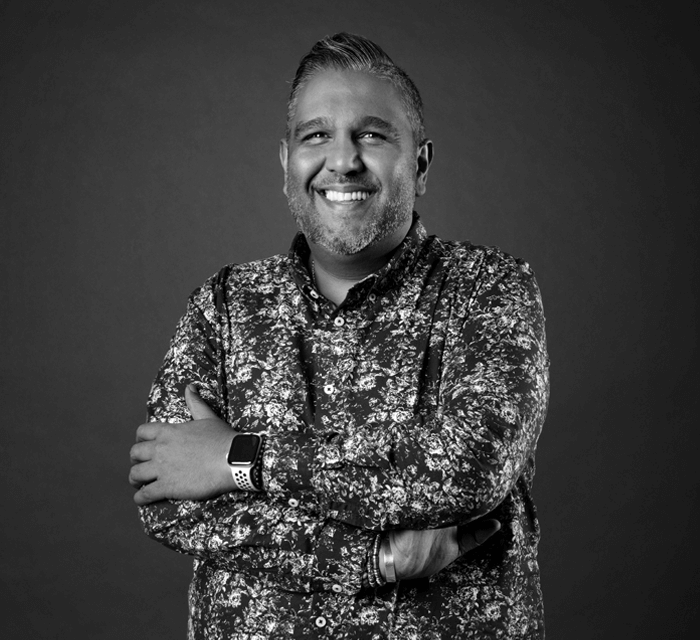 Andre Pillay
Chief Technology Officer - Nahana Communications Group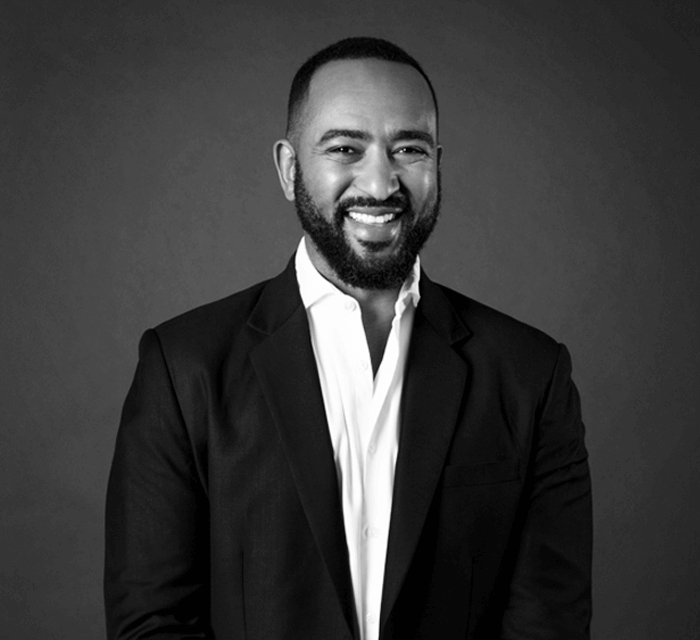 Thabang Skwambane
Group Managing Director - FCB Joburg & Hellocomputer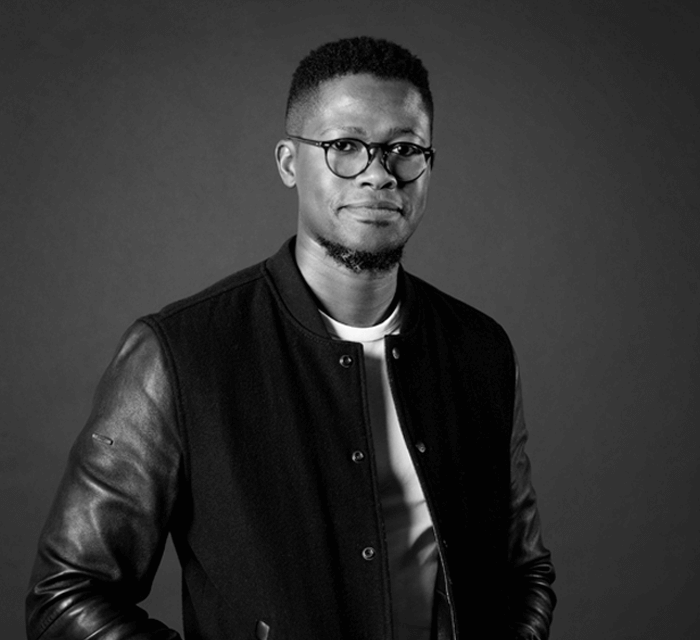 Joey Khuvutlu
Managing Director - Hellocomputer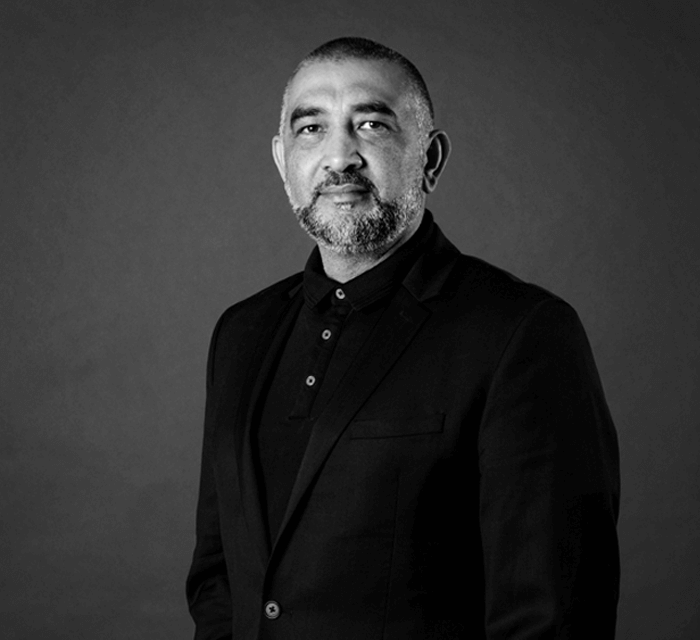 Ahmed Tilly
Chief Creative Officer – FCB Joburg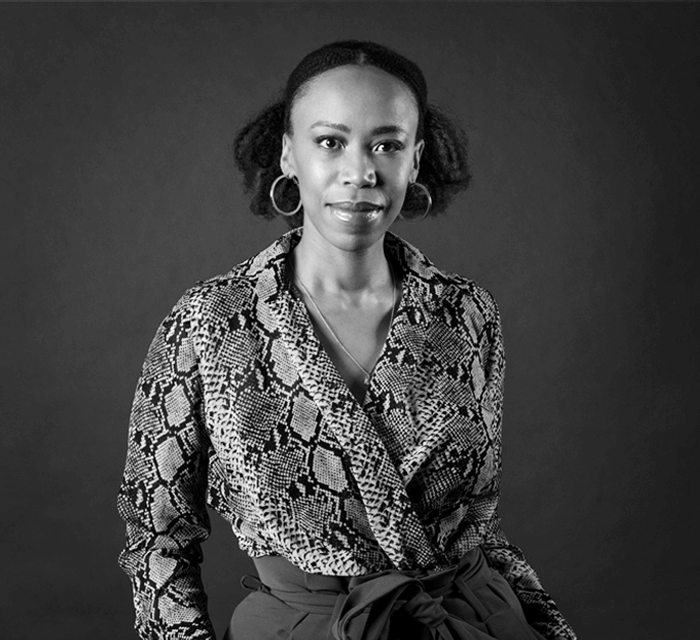 Thithi Nteta
Deputy Managing Director - FCB Joburg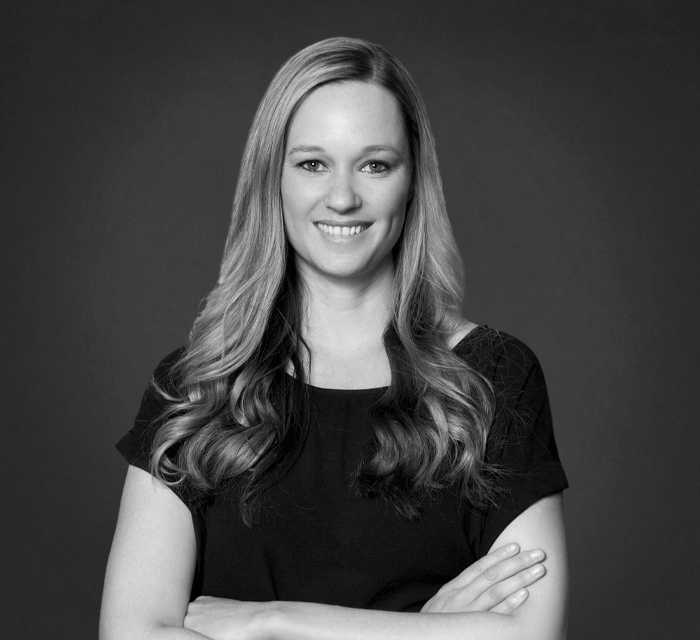 Robyn Campbell
Managing Director - HelloFCB+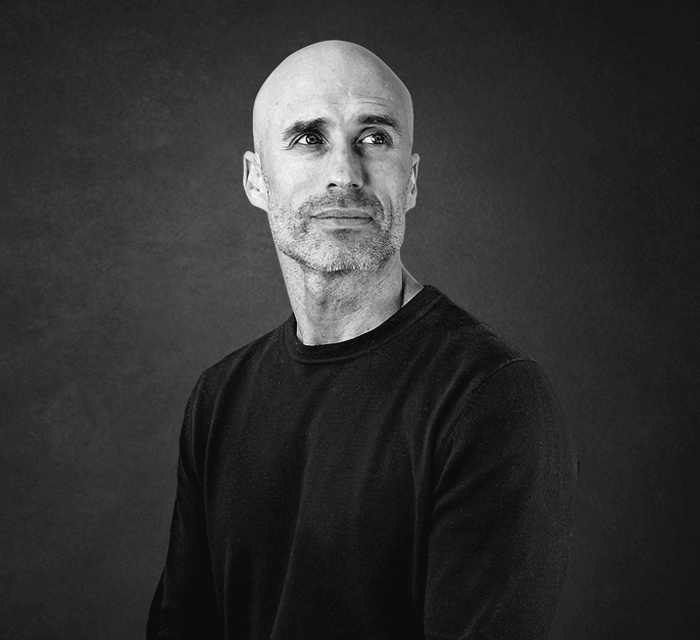 Mike Barnwell
Chief Creative Officer – HelloFCB+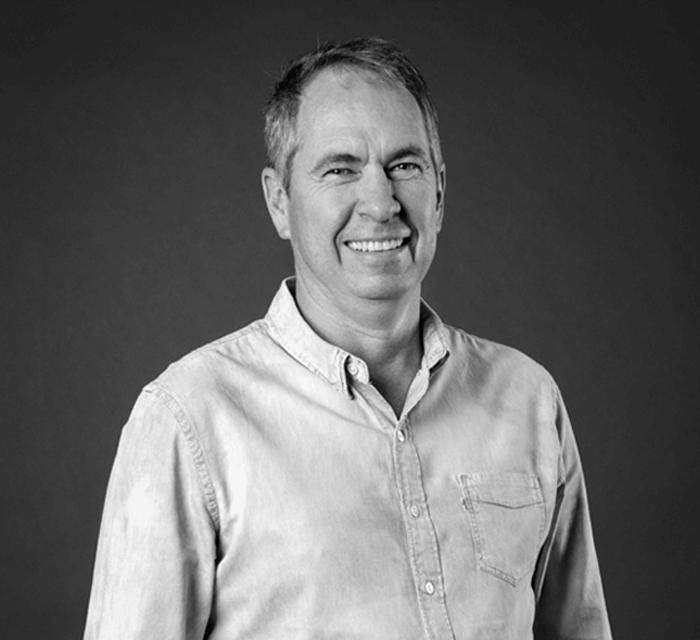 Derek Coles
Managing Director - McCann1886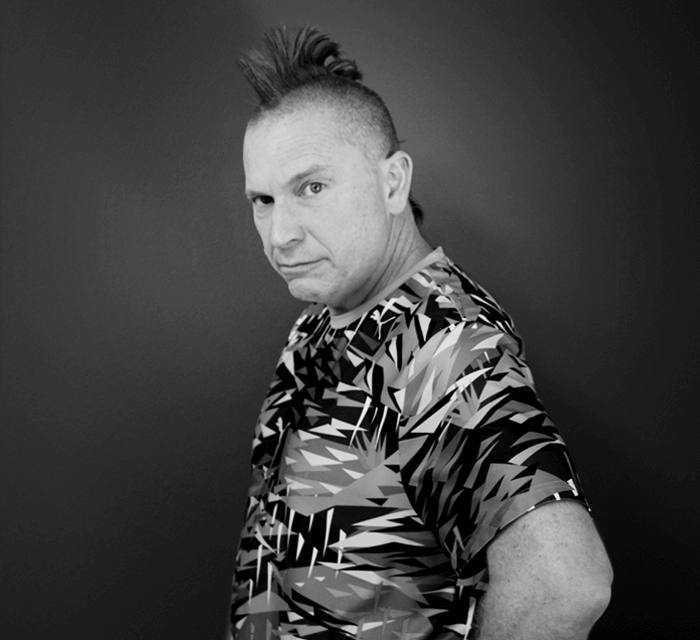 Stuart Stobbs
Chief Creative Officer - McCann1886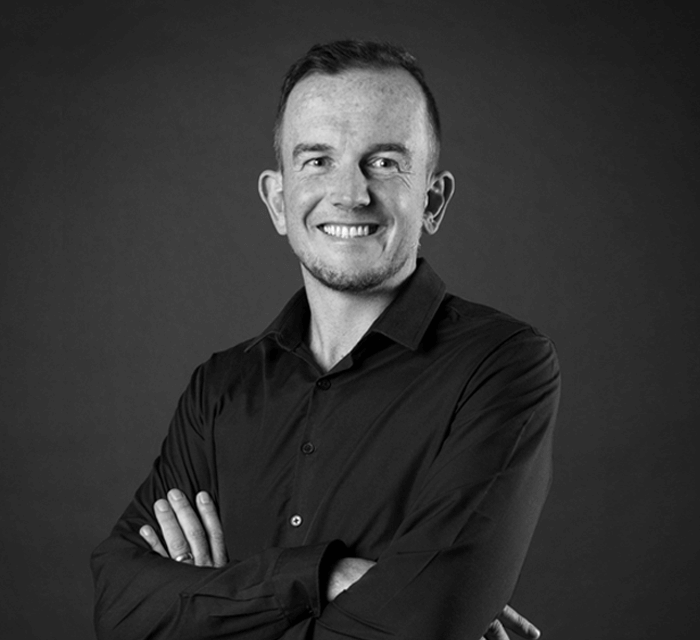 Chris Botha
Group Managing Director - Park Advertising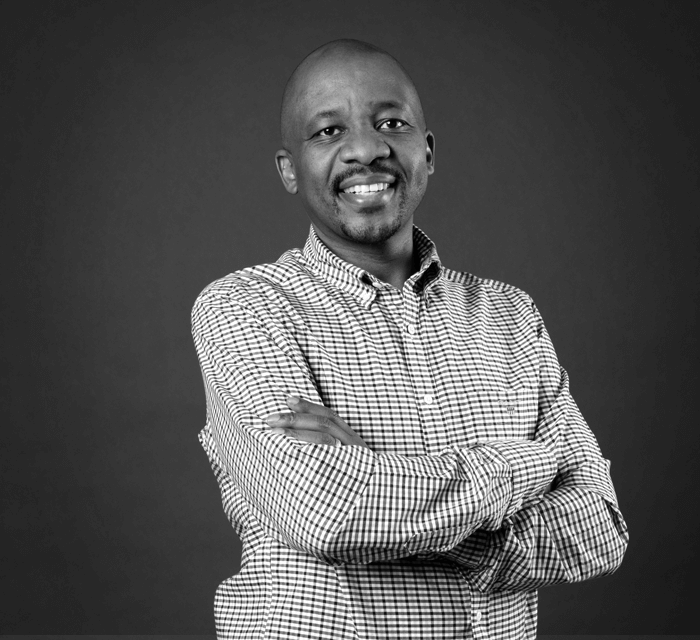 Kgaugelo Maphai
Managing Director - The Media Shop Johannesburg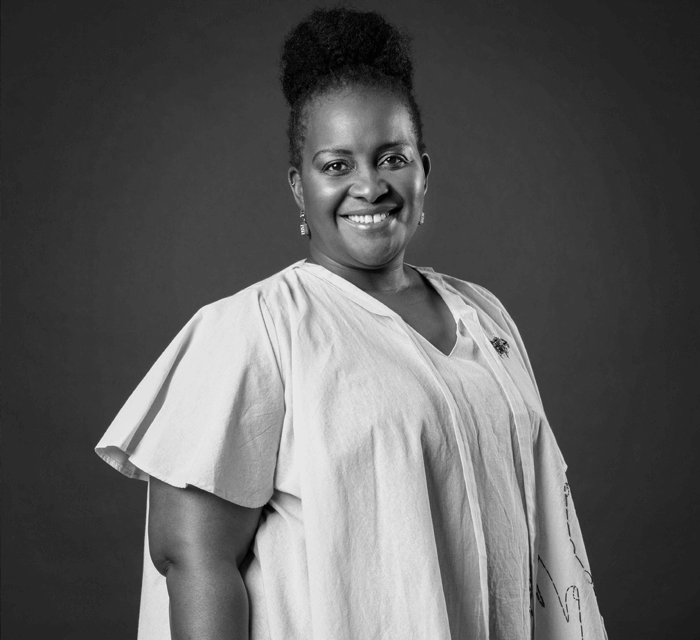 Kagiso Musi
Group Managing Director - Meta Media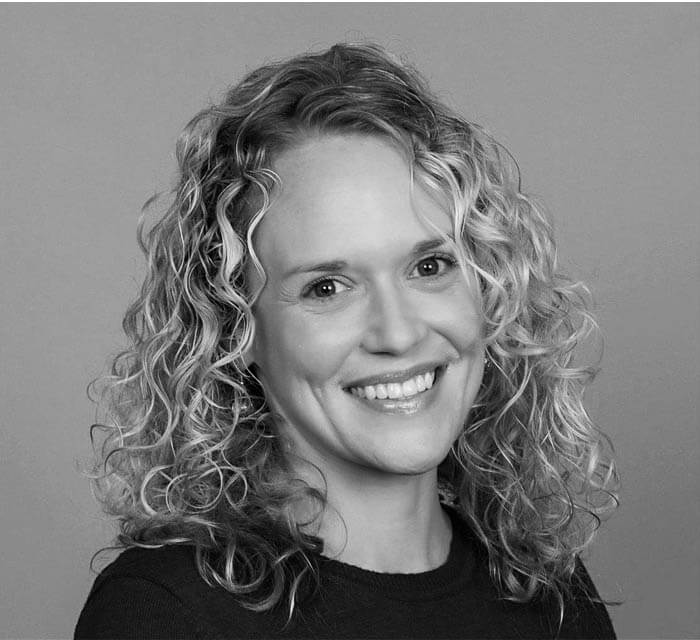 Jill Hamilton
CEO - Weber Shandwick Africa

Our achievements
A top ranked group
Produced thecountry's Most Liked TVC in 25 years of Kantar AdTrack history (1984 – 2009) and, since then, has had more ads on the Annual Top 10 Most Liked List than any other agency
The only agency to receive the Robyn Putter Award 3 years in a row in Sunday Times Top Brands
The most awarded agency in the history of the Pendoring Awardsfor Vernacular Advertising
1st in South Africa
To win Cannes Grand Prix
To win One Show Best of Show
To win Loerie Gold for Vernacular
To win a Loerie Grand Prix for Digital
Agency of the Year
Agency of the Year (AdFocus 2000, 2001 and 2017)
Large Agency of the Year (AdFocus 2000, 2001, 2016, 2017)
Media Agency of the Year 7 times in 10 years (MOST Awards)
Digital Agency of the Year (AdFocus 2014 and 2016)
Industry Leaders
Most Digitally Integrated Agency (MarkLives 2017)
Most Transformed Agency (MarkLives 2018)
Agency Leaders of the Year 5 years running (MarkLives)